Achi News
A thunderstorm and thunderstorm warning has been issued for 26 districts of Bihar on Friday. Capital Patna, Muzaffarpur, Hajipur, Begusarai, Samastipur, Sabra, Gaya and other places are likely to receive thundershowers. The Meteorological Department has warned of heavy rains in Kaimur and Buxar districts. People are asked to be careful.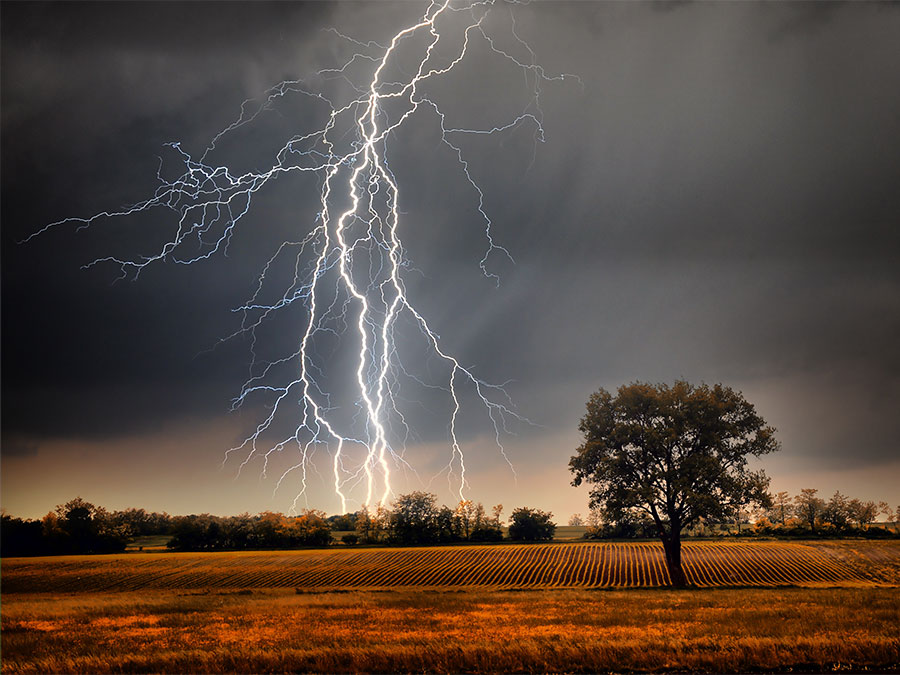 The Meteorological Department has also appealed to people to take shelter in Paka houses during inclement weather and not under trees or power poles. Apart from this, some parts of Papua and Buxar may experience heavy rain. However, the weather in East Bihar is expected to remain stable.
According to the Met Office, on Friday, East Champaran, West Champaran, Sitamarhi, Madhubani, Darbanga, Sheohar, Muzaffarpur, Samastipur, Vaishali, Patna, Nalanda, Jeganabad, Begusarai, Lakhisarai, Sheikhpura, Nawada, Gaya, Aurangabad, Rohabad, Buxar, Bhojpur, Lightning may occur at some places in Saran, Sivan, Gopalganj and Arwal districts.