Shehbaz Gul's request is granted, order for return of identity card, glasses and ATM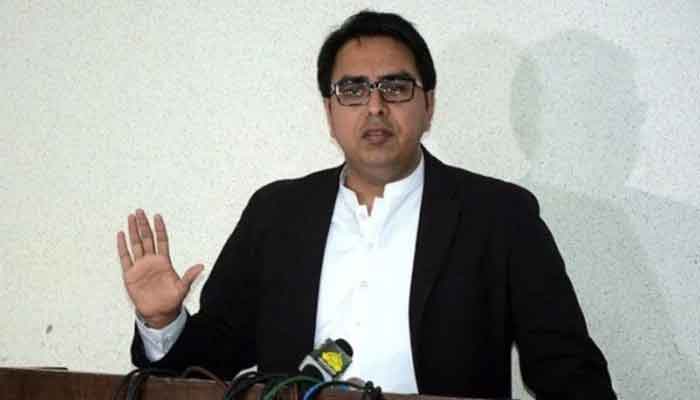 The Islamabad District and Sessions Court accepted the guardianship petition filed by PTI leader Shehbaz Gul.

The hearing on Shahbaz Gul's custody petition was conducted by Additional Sessions Judge Tahir Abbas Supra. Ali Bukhari appeared before the court on behalf of Shahbaz Gul.
The court ordered the return of Shehbaz Gul's identity card, spectacles, ATM card and daily belongings.
The court, while ordering the return of essential items from Shahbaz Gul's 31-item list, said the Islamabad police was empowered to detain the disputed items for investigation.
The sessions court adjourned the further hearing of the Shehbaz Gul Sapardari case to October 11.
.