We don't want a corpse to fall because of India-Pakistan tension, Hina Rabbani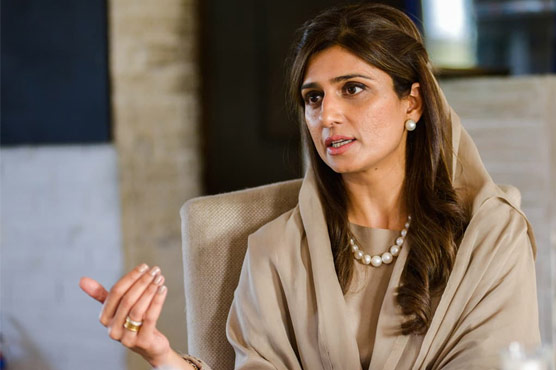 ISLAMABAD: (Web Desk) Minister of State for Foreign Affairs Hina Rabbani has said that we will never support border tension and we do not want dead bodies to fall on either side due to border tension.
During the question break in the Senate meeting, Hina Rabbani Kar said that we don't want to shed blood in the region because our policy is clear that we want peace and stability in the region, we should follow government policy instead of politics.
He said that in Pakistan the minorities have full religious protection but in India the minorities are being treated badly.
Hina Rabbani Kar said that despite India's negative attitude, Pakistan will continue on the path of peace, and the tension between Pakistan and India along the LoC has decreased.
Modi's BBC documentary is proof, said a government minister.