The national flag will be flown at half-mast tomorrow in Peshawar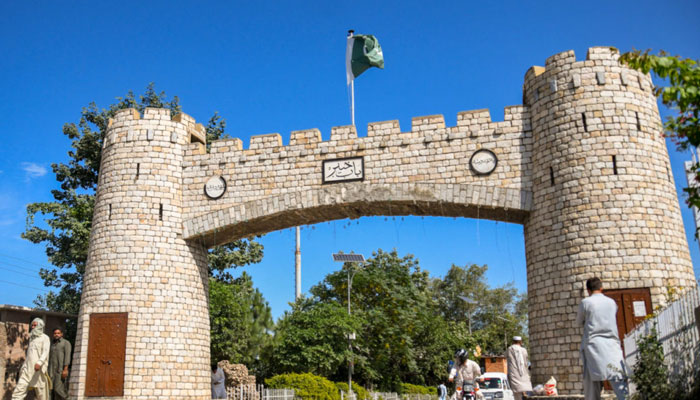 In view of today's blast in Peshawar, state mourning will be observed tomorrow.
Acting Prime Minister Mohammad Azam Khan announced a day of mourning in the province. National flag will be hoisted tomorrow in Khyber Pakhtunkhwa.
Azam Khan government is equally involved in the grief of the families of the martyrs, the state government will not leave the affected families alone.
The number of martyrs, including the imam of the mosque and policemen, has risen to 59, and more than 140 people have been injured in the attack on the police line mosque during midday prayer.
The situation of many victims is serious. The two-story building of the mosque was destroyed by the explosion. According to the security officials, the attacker was in the first row of worshipers and three people were pulled out from under the rubble. It is feared that the mosque is being salvaged with heavy machinery.
The outlawed Tehreek-e-Taliban Pakistan claimed responsibility for the blast.