Outstanding loans from Eurobonds and commercial banks: Miftah Ismail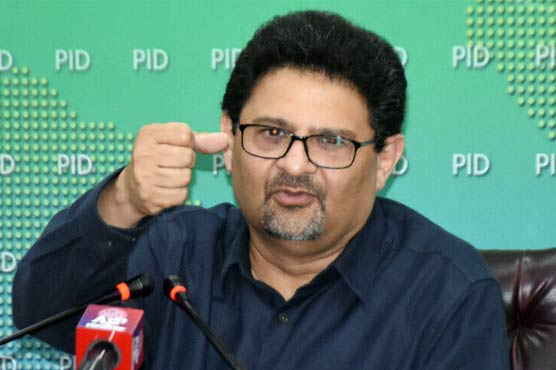 ISLAMABAD: (Web Desk) Federal Finance Minister Miftah Ismail says loans from Eurobond borrowers and commercial banks are not cancelled.
Miftah Ismail wrote in a message on the social network Twitter that Pakistan is facing difficulties due to climate disasters, the debt will be released on a mutual basis by the creditors of the Paris Club.
The Minister of Finance should have written that the loan from the borrowers of Eurobonds and the commercial banks is not forgiven. There is no need to forgive the loan from the commercial banks.
He also wrote that one billion dollars worth of bonds were due by December, which would be paid on time.
In his tweet, Miftah Ismail wrote that by 2051, Pakistan's Eurobond debt is $8 billion, with much of the debt from friendly countries.