Achi News
Dengue fever in many states of the country ( DengueDengue fever is spreading rapidly. In such a situation, it is necessary for everyone to be aware of this disease and to keep the family safe. Doctors say that dengue symptoms can be detected in time and easily controlled. If anyone has fever with chills, get a blood test done. If the test confirms dengue, consult a doctor immediately.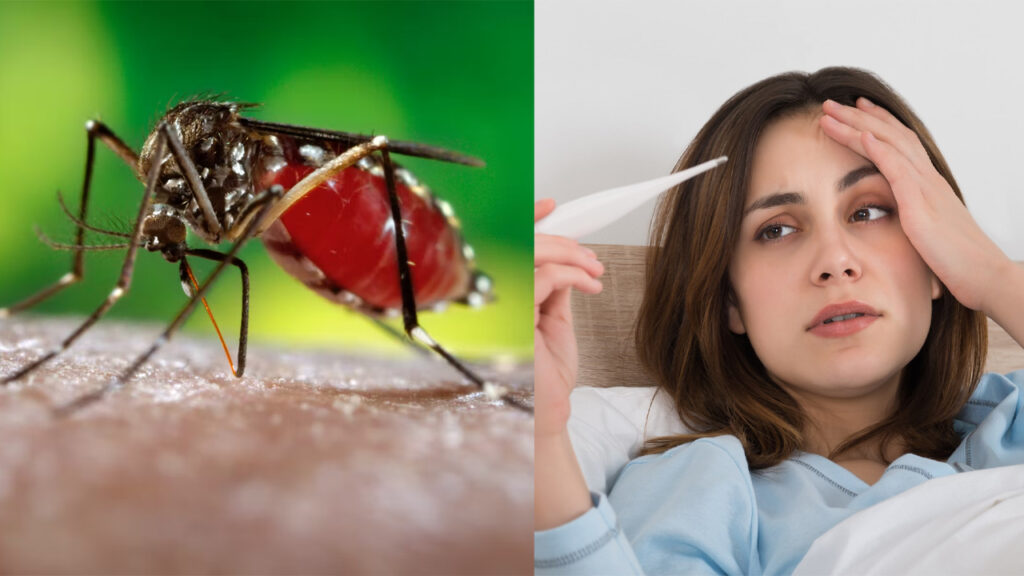 Doctors report that dengue cases are reported every year during this season. Most of the patients recover within a couple of weeks with mild symptoms. Sometimes there are people who neglect treatment because the patient's condition is critical. So, if a person is infected with dengue, he should be careful.
Symptoms of Dengue:-
– Sudden high fever with chills
– Pain in muscles, head and joints
– Pain behind the eyes
– Extreme weakness
– Loss of appetite and nausea
– Bad taste in mouth
Dengue prevention measures:-
– Do not allow standing water around the house
Do not allow water to accumulate in coolers, tanks, broken utensils and old tires.
– Keep the water tank and pan properly covered
– Get better mesh on windows and doors
Wear clothing that covers the body more to protect against mosquitoes
– Keep emptying the water collection tray at the bottom of the fridge
Eat freshly prepared food, not stale food