Debate in Punjab Assembly on sale and purchase of liquor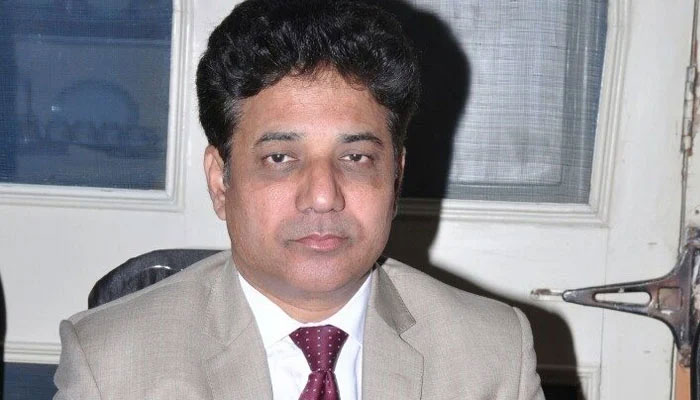 Khalil Tahir Sindhu, a minority member of the Punjab Assembly, demanded the cancellation of liquor licenses for minorities.

In the meeting held yesterday, there was a discussion on the issue of purchase and sale of liquor in the Punjab Assembly. In the question period, PML-N member Khalil Tahir Sindhu demanded that all members be tested and those who drink alcohol be flogged.
He also strongly protested against the vilification of the Christian community in the sale and consumption of liquor and said that the issuing of liquor licenses was a malice of the bureaucracy.
Khalil Tahir Sindhu said that wages have been reduced in the name of liquor tax and asked if that means we are doing something prohibited.
On this occasion, Raja Basharat said that non-Muslims are not only Christians but also other religions. Liquor permits are issued to visitors from abroad.
.