Bolsonaro's announcement of the transfer of power to the newly elected President Lulaco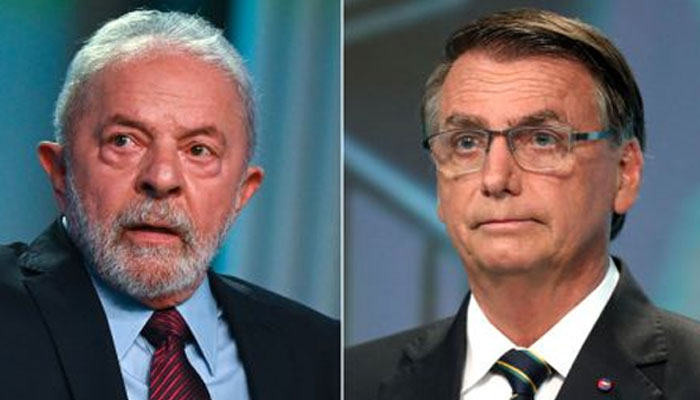 The Bolsonaro administration in Brazil has finally conceded an indirect election defeat.
Bolsonaro's administration has reportedly announced the transfer of power to the country's most popular president-elect, Lula da Silva.
Lula reportedly defeated incumbent President Bolsonaro in Sunday's election in Brazil. After the defeat, however, Bolsonaro began to stir up trouble.
Meanwhile, important highways were blocked and dozens of vehicles were burned, but Bolsonaro's chief of staff has now expressed his readiness to hand over power. Earlier, in a brief statement, President Bolsonaro did not directly admit defeat but confirmed that the constitution would be upheld.
Lula will be sworn in as the 39th president on January 1, 2023, the first person to be elected president of Brazil three times. At 77, Silva will also be the oldest person to hold the office of president of Brazil.
Lula is one of the most popular politicians in Brazilian history. He was jailed and disqualified for 10 years on charges of corruption in luxury apartments.
Sergio Moro, the federal judge in the case, later became Minister of Justice in Bolsonaro's government, but in March 2021 the Supreme Court overturned all of Lula's convictions and the Supreme Federal Court declared Moro, the judge overseeing the corruption trial, biased This paved the way for Lula's return to power.
.