Amir Liaquat's third wife, Dania, filed a lawsuit.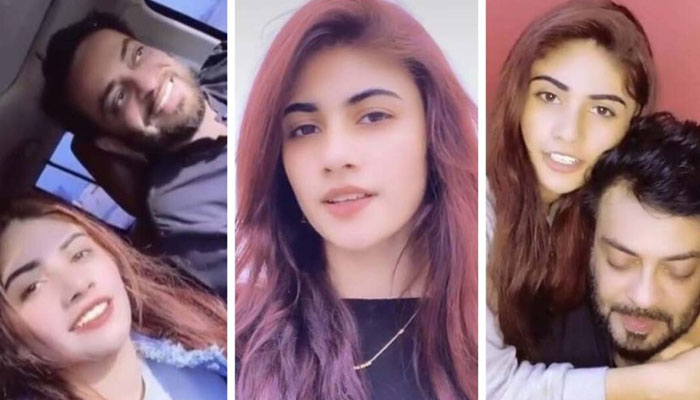 Dania Shah, the third wife of the late Amir Liaquat, a famous TV presenter and intellectual, has been charged with releasing an indecent and private video of her husband.
Accused Dania Shah appeared in the court of Magistrate Sharki and after the court charged her, she denied the crime.
On February 2, 2009, the court called the prosecution witnesses saying that the defendant was not found guilty of the crime.
According to the FIA, the accused has been charged with making an indecent video of Amir Liaquat and is in custody pending a court date.
.