Ismail Tara's funeral prayer will be held in Karachi after Friday prayers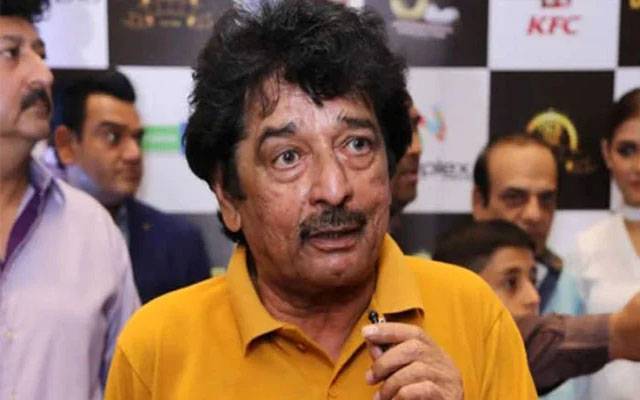 Web Desk: The funeral of popular stage and television artiste Ismail Tara will be held at Pahari Masjid Shahi Milat Road after Friday prayers.
The body of Ismail Tara was taken from the mortuary in Karachi to his residence in Gulshan-e-Jamal. Famous artist Ismail Tara passed away yesterday at the age of 73 in Karachi.
According to his family, the popular actor was undergoing treatment at a private hospital in Karachi for 3 days.
.