PTI decided to take action against the members who are not in the vote of confidence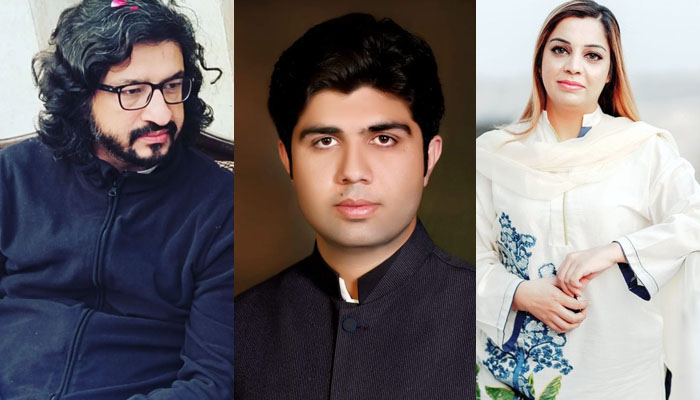 PTI has decided to take action against the absent Punjab assembly members for the vote of confidence yesterday.
According to the sources, 5 members including Dost Mazari, Khurram Le Gari, Momina Wahid, Faisal Cheema and Chaudhry Masood were absent from the vote of confidence in Chief Minister Punjab.
Punjab government spokesperson Musarat Jamshed Cheema said a reference will be sent to the absent members for rejection.
Musrat Jamshid Cheema said 191 votes including PTI, Q-League and independent candidate Bilal Waraich, 5 members of our assembly were absent.
Punjab government spokesperson Musrat Jamshed Cheema said in a statement that the drama of controlling the conscience of the members has been stopped.
Ranathanallah said that those who had assured the failure of Parvazalhi had given up hope. Rana Sanaullah said that he would not go to Islamabad without taking the Punjab government.
A spokesperson for the Punjab government said that he wants to tell the home minister that the Punjab government is not a charity.
.