Writ of contempt of court case against Imran Khan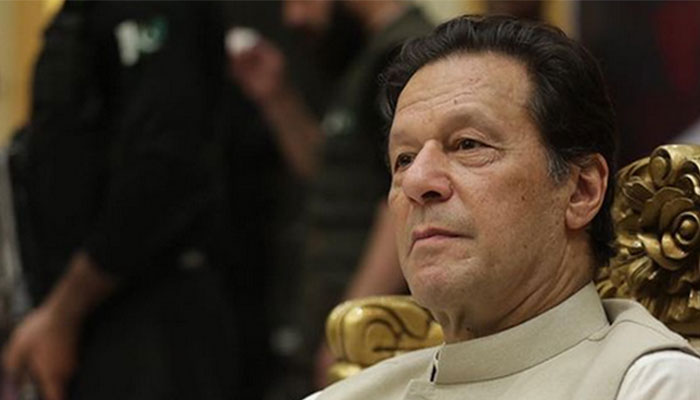 A contempt of court case has been issued against Pakistan Tehreek-e-Insaf (PTI) chairman and former prime minister Imran Khan.
The Islamabad High Court said in a written order that they are satisfied with the apology on behalf of Imran Khan, if Imran Khan gives an affidavit, it will be taken into consideration.
The hearing of the indictment was adjourned until October 3, the order said.
Imran Khan's entire speech on the podium was part of the order, the Islamabad High Court expressed satisfaction with Imran Khan's apology.
.