Achi News
Release Date: | Friday, 23 September 2022 06:30 AM (IST)
Bhopal, Navdunia Rep. Navratri festival starts next Monday 26th September. Devotees are engrossed in the worship of Mother Jagathamba for nine days. Mother's table is decorated everywhere. Special worships are performed for various forms of Mother Goddess. On this auspicious occasion, we tell you about some such special temples of capital Bhopal, where Mother Goddess resides in different forms and whose devotees come from far and wide to visit. These temples have special recognition.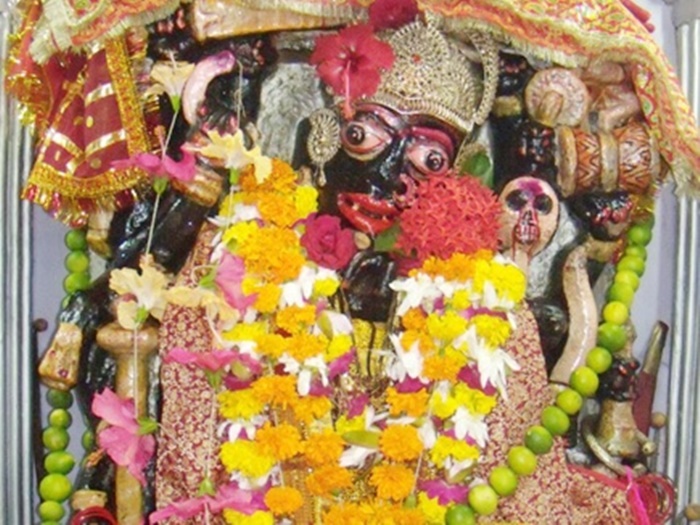 Kankali Mata Temple
The ancient Maa Gangali temple is located in Kodawal village in Raisen district adjacent to the capital. The idol of Maa Kali installed here is believed to straighten the neck once on the day of Dussehra. Along with the 20-armed idol of Goddess Kali, idols of Brahma, Vishnu and Mahesh also sit in the temple. Desolate women in their laps will have their wishes fulfilled if they reverently lay their hands here. Devotees of Mada usually visit this place throughout the year, but during Navratri and Vijayadashami, the number of devotees increases. Special worship is performed here during Chaitra and Saradeya Navratri. Due to the presence of Kankali Ma temple, many people also perform secret worship here.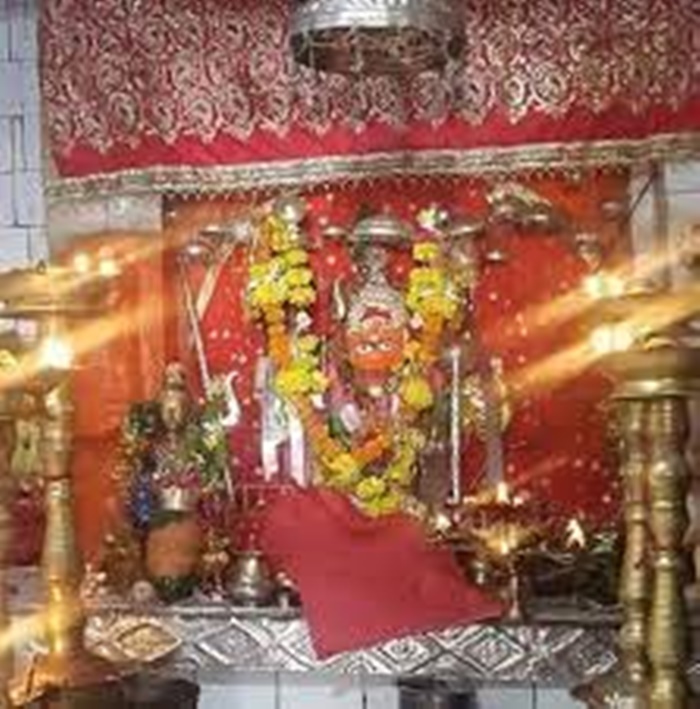 Maa Harsiddhi Temple at Dharavali
Taravali village, 35 km from Bhopal, has a special temple of Madrani, which is thronged by devotees on Navratri. Mother Jagadamba is seated in this temple in the form of Harsidhi. Whoever applies for any wish here is sure to get it fulfilled. At Mother's Harsiddhi Talam located in Dharavali, devotees perform tirupams at Mother's shrine to fulfill their wishes. Once their wish is fulfilled, the devotees again reach the Mata's court and circumambulate directly.
Maa Kalika Temple
Built on the banks of a small pond located in Shahjahani Park in old Bhopal, the Kalika Temple is a major center of faith for devotees. There is always a throng of devotees here, but during Navratri, there is a fair atmosphere here. Thousands of devotees from the city and surrounding areas throng to visit Kalika and perform special rituals. 55 years ago in 1967, Self. Shivanarayana Singh founded the Bhagwar temple. Earlier the form of this temple was small, but due to the unwavering devotion of the devotees, the temple kept expanding. Today it has evolved into a grand temple.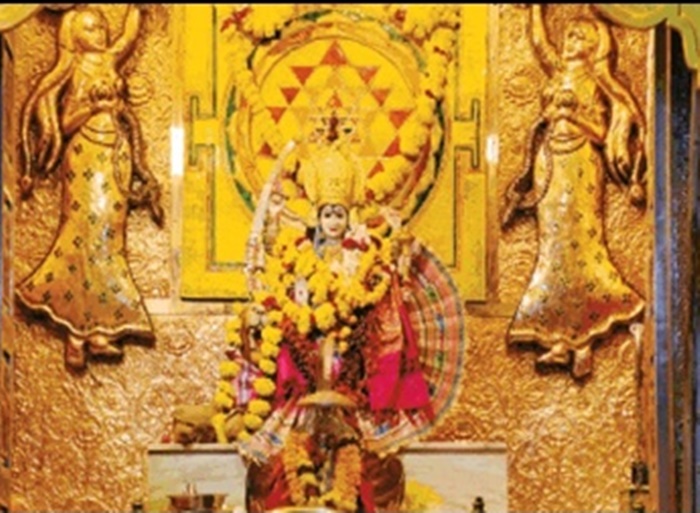 Curfew Wali Mata Mandir
Ma Bhavani Temple is established in Somwara Chowk in old Bhopal city and is known as Gafriu Wali Mata Mandir. There is also an interesting history behind this name. Elderly residents say that earlier Amman was temporarily installed on the platform here. Forty years ago, in October 1982, the Committee established Matha permanently through legislation. On learning this, the administration forcibly removed the idol and placed it in the temple in Sheetaldas garden. This incident shocked the public. As the situation worsened, group members were arrested and imprisoned. A curfew was imposed in the city that day. Eventually, the situation prevailed to release the members from prison and the management allowed the installation of the idol of the deity here. Devotees from far and wide come here to visit Maa Bhavani during Navratri.
Posted by: Ravindra Soni


,