Achi News
Shiv Sena leader Uddhav Thackeray launched a scathing attack on the BJP while addressing Shiv Sainiks in Mumbai. Thackeray said Home Minister Amit Shah is talking about showing ground to Shiv Sena, but he is yet to know the reality of Maharashtra.
Challenging Shah, Thackeray said if you have guts, hold PMC elections within a month. Thackeray said today's meeting was a trailer for the Dussehra rally at Shivaji Park.
While naming Kamalabai to BJP, Thackeray said that I have not given this name to BJP and Balasaheb Thackeray has given this name.
Ever since BJP and Eknath Shinde came to power in Maharashtra, Shiv Sena chief Uddhav Thackeray has been attacking BJP and Chief Minister Eknath Shinde. Taunting Amit Shah at the Nesco ground in Mumbai on Wednesday, Thackeray said, "I want to tell him that some people are talking about showing land to Balasaheb Thackeray's Shiv Sena, but nobody has the guts to show that land to his family." No Balasab Thackeray. Thackeray said Mumbai's land is not real estate land, where buildings should be built.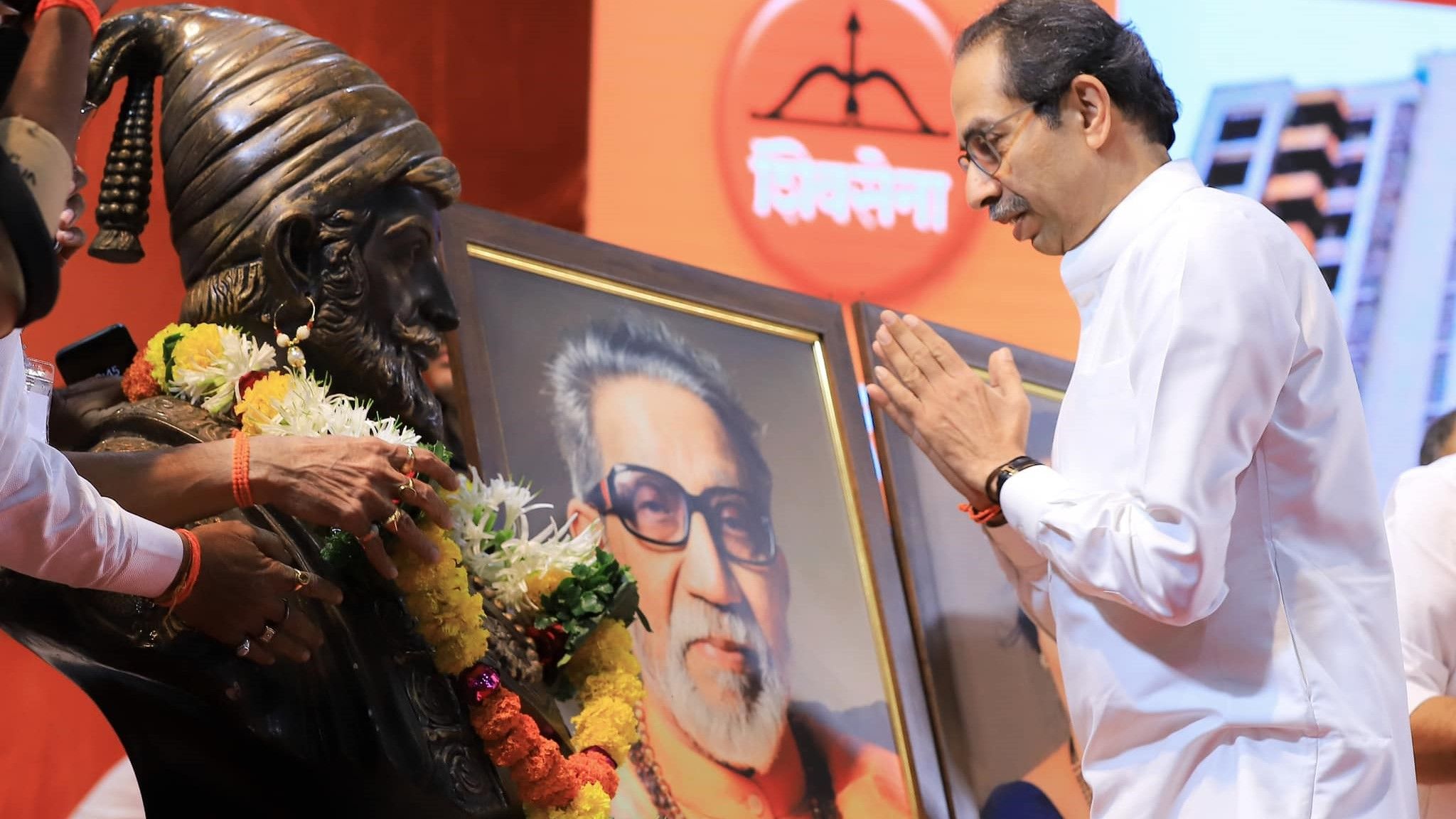 Uddhav Thackeray addressing the Shiv Sainiks said that when Shiv Sena was Mayor in PMC, BJP was demanding Deputy Mayor and other posts, but every time I told them, Shiv Sainiks made Mumbai Mayor.
Uddhav Thackeray targeted Deputy Chief Minister Devendra Fadnavis over shifting Vedanta Foxconn semiconductor plant from Maharashtra to Gujarat. He said that the people of Maharashtra are being misinformed while shifting the plant. Thackeray said that if Vedanta had set up the Foxconn plant in Mumbai, thousands of jobs would have been created. The government of Eknath Shinde and Devendra Fadnavis has betrayed the people of Maharashtra.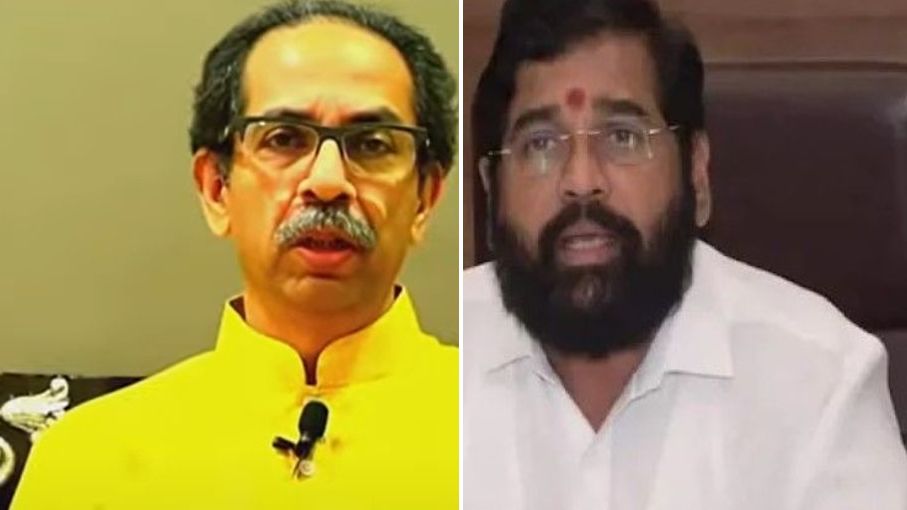 Thackeray said that when the terrorist attacks took place in Mumbai on November 26, 2008, Shiv Sena members took to the streets to help the common people while BJP members were sitting in their homes. Thackeray said that Shiv Sena means the faith of the people of Mumbai and we will always uphold this faith. Thackeray said Shivsainites were making arrangements for tea, biscuits and food when the terror attack took place at Mumbai's Nariman House.
Eknath Shinde towards goal
Taking a dig at Maharashtra Chief Minister Eknath Shinde, Uddhav Thackeray said that the Chief Minister of Maharashtra was created to serve the people of Maharashtra but our new Chief Minister regularly attends Delhi Durbar. Eknath Shinde did not care about the people of Maharashtra. This is the reason why they come again and again to Delhi Durbar.
The Shiv Sena leader said, "I quit the post of Chief Minister in an instant, today when I am talking to Shiv Saiyans, you will see a huge crowd. If you have courage, any Chief Minister who has left the chair can. Do this much." Get the workers together and show it."

Praising Delhi Chief Minister Arvind Kejriwal, Thackeray said that just as Kejriwal made the schools of Delhi shine, similarly our government has done the job of beautifying the BMC schools in Mumbai. Shiv Sena built BMC schools like private schools so that even the children of poor Mumbaikars can study in good schools.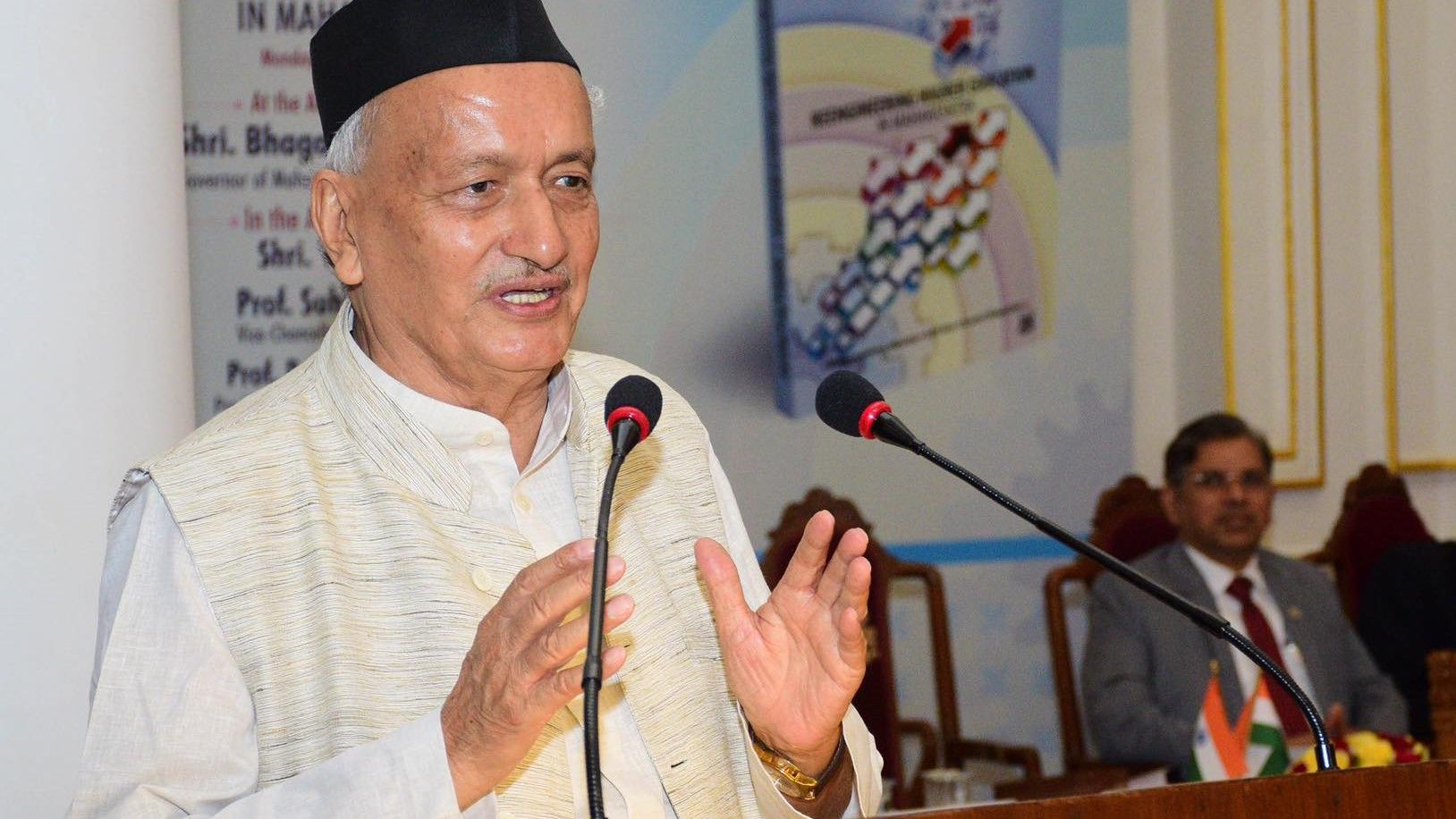 Attack on Koshyari
Thackeray targets Maharashtra Governor Bhagat Singh Koshyari, BJP raises questions about Shiv Sena's Hindutva in Corona era, but Governor Koshyari also writes to me to open temples. But all this is done within the context of politics. Thackeray said that central organizations are being used to suppress opposition parties. While Shinde party MLAs have been given a clean chit on corruption charges, other parties are being forcefully intimidated about corruption.
More news from Maharashtra
A travesty of government
Re-branding the Eknath Shinde government as 'Kok Sarkar', Thackeray said first fight the corrupt and then govern. Thackeray said, "I always targeted myself by saying that I didn't come out of the house, but if you came out of the house, why does a Maharashtra farmer commit suicide?" He said that all of them will fail in the conspiracy to eliminate the Thackeray family. I have the blessings of lakhs of Shiva Sainiks.
,