The work of the Election Commission is not to distribute leaflets but to conduct elections: Sheikh Rashid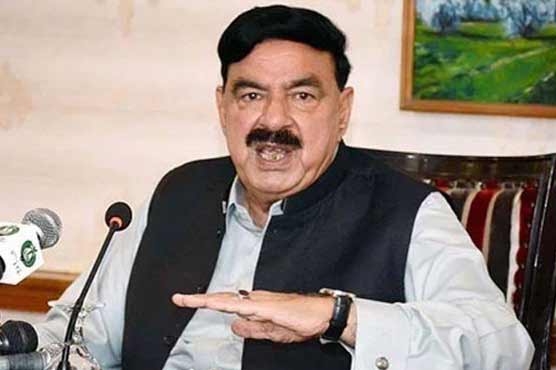 Rawalpindi: (Web Desk) Awami Muslim League chief and former interior minister Sheikh Rasheed said that the Election Commission has become a political party after the arrest of Fawad Chaudhary, she doesn't believe it, how can she believe the election results?
Former Interior Minister Sheikh Rasheed's tweet on the micro-blog website made it clear that the jail term will start before the IMF decision and after that the Jam government will end its street work. People need to understand that this is not an election, they are going to do something else.
Sheikh Rashid's younger brother is the prime minister and his elder brother took henna on his feet when they came to Pakistan. Foreign exchange reserves below 4 billion and above IMF conditions, Ministers Friday market
Political, economic, financial and energy problems are about to fall on the neck of the government, the country is overwhelmed, the work of the government is complete, the arrest of Fawad Chaudhary will be fuel for the fire, now the country is going into violence instead of elections. The road is blocked, decisions are taken on the streets.