The whites were involved in human trafficking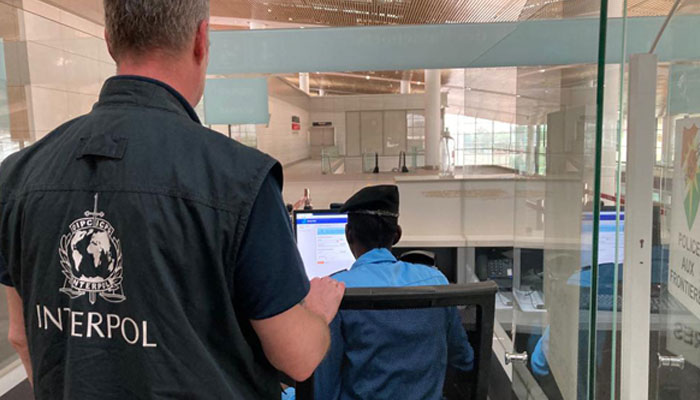 Whites Outnumber Asians in Human Trafficking, French Police Uncover Smuggling Ring
According to foreign media, French police have arrested a major human trafficking ring that was sending large numbers of migrants from Europe to Britain and from Britain to Europe.
On September 16 this month, a police operation busted a human-trafficking group smuggling Iraqi and Kurdish Iranian refugees to Europe via Turkey with fake diplomatic passports.
The smugglers charged these refugees 20,000 euros per person.
It may be recalled that there was a report in 2010 where students from Asian countries were trafficked to Europe by pretending to enroll in fake British schools and charging huge fees.
French police recovered 700 life jackets and more than a dozen boats during the raid.
According to French police, these boats belonged to Iraqi immigrants who were transported to Europe under the guise of training.
.