The historic and legal status of occupied Jerusalem must be preserved, Pope Francis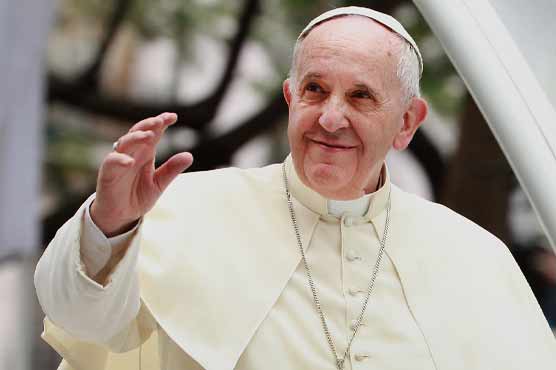 Rome: (Web Desk) Pope Francis, the leader of the Catholic Church and the spiritual leader of Christians, has emphasized on maintaining the historic and legal status of Jerusalem.
Foreign media reported that Pope Francis was concerned about the ongoing violence in occupied Jerusalem during his annual meeting with diplomats in Vatican City. He said that occupied Jerusalem should be a place of peace instead of a place of conflict. .
He hoped that Palestine and Israel would continue direct negotiations in accordance with international law and UN resolutions.
The Palestinian Ambassador to the Vatican, Issa Qasia, sent a message of good wishes to Pope Francis on behalf of President Muhammad Abbas and urged him to pray for justice, peace and the right to self-determination for the Palestinian people in occupied Jerusalem.