Second attempt in a month to lay an egg on King Charles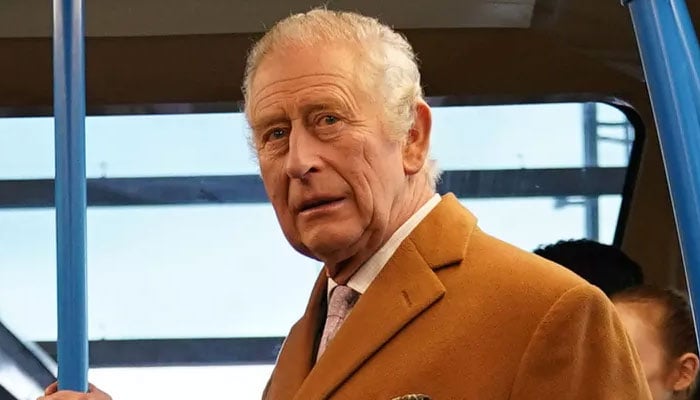 Another attempt was made to throw an egg at King Charles III, but the egg did not hit him.
According to British media reports, this is the second time in a month that an egg has been thrown at King Charles III.
According to the report, the attempt to throw the egg at King Charles was made when King Charles met his supporters outside Luton Town Hall.
According to reports, after the incident, King Charles III was escorted away by security guards for a while, but King Charles III later returned and rejoined the crowd.
The police arrested a young man on suspicion and the investigation is ongoing.
It should be noted that an assassination attempt was made on King Charles during his visit to the north of England in November.
.