Achi News,
Puber pen, webdesk: He loved to make people laugh in various ways. He had an innate talent for mimicking gestures and acting it out in front of everyone. He could even imitate the voice of any human being. Raju Srivastava became quite popular as a comedian in Kanpur. But Raju realizes that his dream from a small town may not succeed. After that he moved to Mumbai.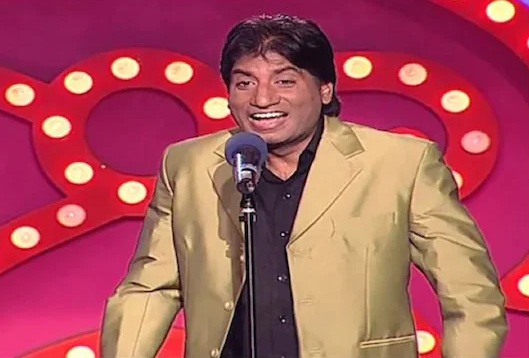 But coming to a big city like Mumbai, Raju realizes that he may not be able to reach his dream so easily. Meanwhile, the money brought from Kanpur also started running out. In this situation, Raju held the steering wheel of the car to drive the stomach. But in that lack he did not forget his dream. Meanwhile, Raju started performing jokes in small events.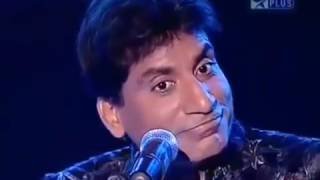 Overcoming all obstacles, Raju went ahead with his dream of becoming a comedian. Suddenly one day the wheel of fortune turned. Raju gets an opportunity to participate in a comedy show. Raju never looked back after that. He soon made a place in people's minds. His unique ability to deliver comedy is what sets him apart.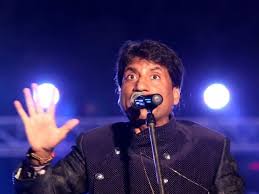 From DD National's famous comedy show 'Tea Time Manoranjan' to 'The Great Indian Laughter Challenge', Raju became a household name among the audience. Raju won second place in 'The Great Indian Laughter Challenge'. In this comedy show, he brought forward one of his most popular characters 'Gajdhar Bhaiya'. His character became as popular as Raju. Apart from 'The Great Indian Laughter Challenge', Raju also participated in various television programs. In 2009, she participated in the third season of the controversial reality show 'Bigg Boss'.
In 2013, he joined 'Nach Baliye Season 6' with his wife. He also participated in 'The Indian Funny League'. He also appeared as a guest on the popular comedy show 'Comedy Nights with Kapil'. One of the characters created by Raju was 'Gajdhar Bhaiya'. His character became as popular as Raju.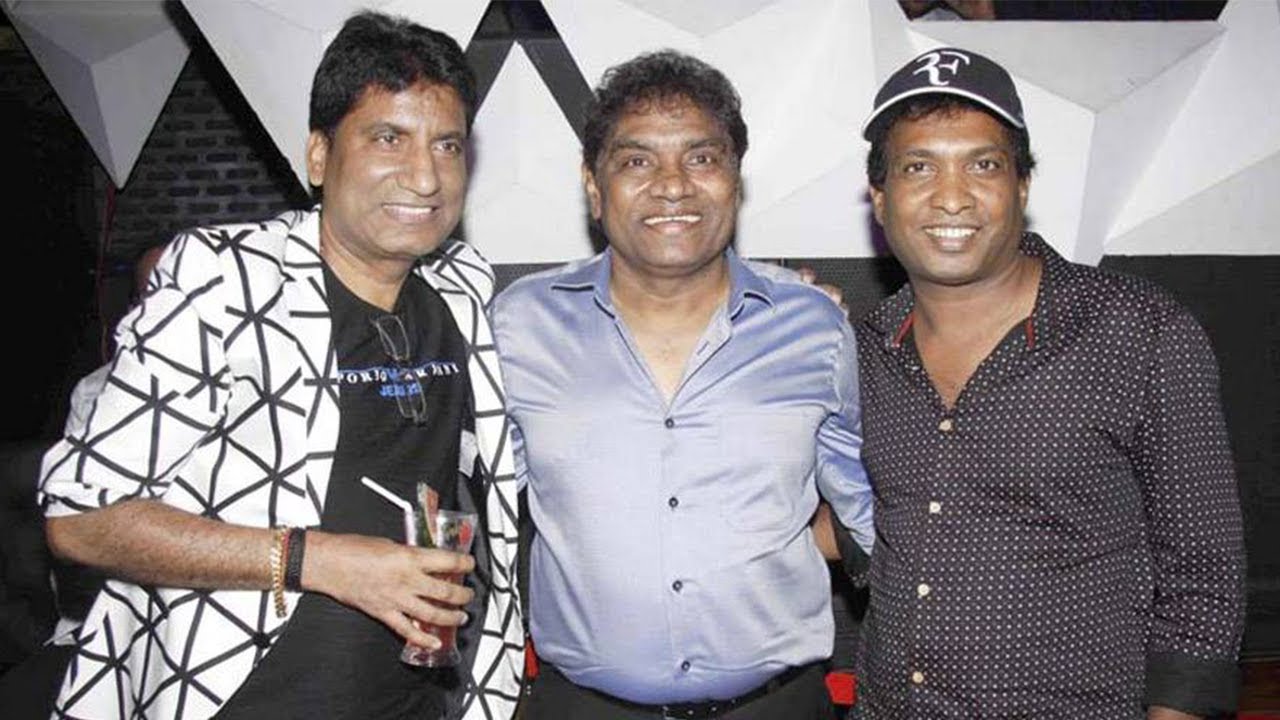 When Raju started working as a comedian in Mumbai, no one cared much about him. In the beginning, he used to get only 50 taka if he did a show. At that time, many times he felt that his dream of becoming a comedian would never come true. But Raju turned around again after seeing Johnny Lever, one of the comedians of Bollywood.