Punjab Governor's letter to Pervez Elahi and Hamza, Unanimous to Caretaker Prime Minister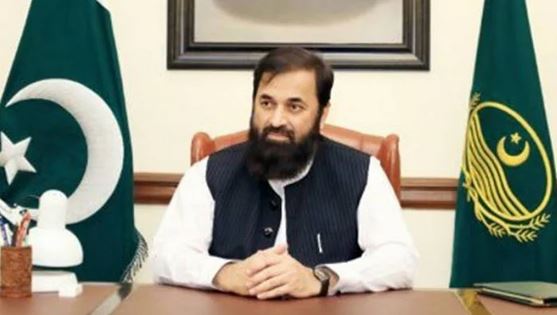 LAHORE: (Web Desk) The Governor has issued a letter to the Prime Minister and the Leader of the Opposition regarding the appointment of the Prime Minister after the dissolution of the Punjab Assembly.
In a letter sent by Governor Punjab Baligur Rehman to Chief Minister Punjab Chaudhry Pervaiz Elahi and Leader of Opposition Hamza Shehbaz, a common name was sought for the caretaker chief minister.
In the post, the governor said that the name of the acting chief minister should be given by 10:10 pm on January 17.
It is to be noted that the Punjab Assembly was dissolved on its own after Governor Punjab Baligur Rehman refused to sign the summary.
It should be recalled that on January 12, Punjab Chief Minister Chaudhry Pervez Elahi sent the summary of the dissolution of the Assembly to the Governor.According to the constitution, the Governor of Punjab has to sign the summary within 48 hours.
The Governor of Punjab did not become a part of the process of dissolution of the Assembly, the Governor of Punjab refused to sign the summary and by doing so will not create any obstacle in the constitutional process, there is a way forward. All matters related to the interpretation of the constitution and the law.
Sources said that Parvaiz Elahi will take over the post of Prime Minister until the caretaker Prime Minister arrives.