Pakistan's flood devastation could be a long-term crisis: Derek Scholey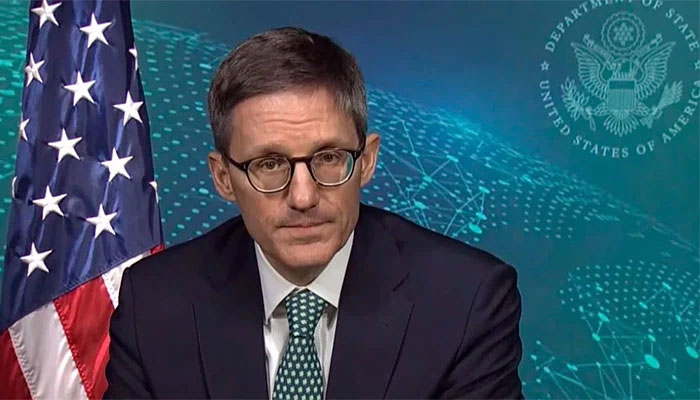 Consul Derrick of the US State Department said the crisis could be long-term due to flood damage in Pakistan.

In an interview with Geonews, Derek Shule said that so far America has provided $55 million in aid to Pakistan.
He said that flood relief up to $160 million has been announced in cooperation with the United Nations, but Pakistan will need more help than that.
He said efforts will be made to increase aid in collaboration with various departments of the US government, private partners and the community.
He said we hope the international community will also come forward to help Pakistan.
.