Narendra Modi meets Mamata Banerjee in Delhi – Modi-Mamta meeting: Why Rai's 'setting' tweet?
Former Meghalaya Governor and BJP leader Tathagata Roy said on Twitter that the people of Kolkata are scared of the meeting between Prime Minister Narendra Modi and West Bengal Chief Minister Mamata Banerjee. Rai said, "There is a fear that there must be some sort of secret deal between Narendra Modi and Mamata Banerjee that will spare the corrupt Trinamool Congress leaders and killers of BJP workers."
Roy said that the Prime Minister should assure the people that there will be no such system. Chief Minister Mamata Banerjee toured Delhi and met Prime Minister Narendra Modi.
Partha Chatterjee case
West Bengal politics has been in a frenzy for the past few days as the Central Intelligence Agency (ED) seized over Rs 50 crore in cash, gold and important documents from various houses of Arpita Mukherjee, a close aide of Partha Chatterjee, a minister in the Mamata government. .
As Partha Chatterjee was one of Mamata Banerjee's closest friends, the direct heat was coming on Mamata Banerjee. Mamata Banerjee took action and removed Chatterjee from the post of minister.
Earlier, former Bengal BJP president Dilip Ghosh also said that Mamata Banerjee used her meetings with Prime Minister Narendra Modi to send a message that she had made some arrangements. Dilip Ghosh had requested the central government to understand this and not fall into Mamata's trap.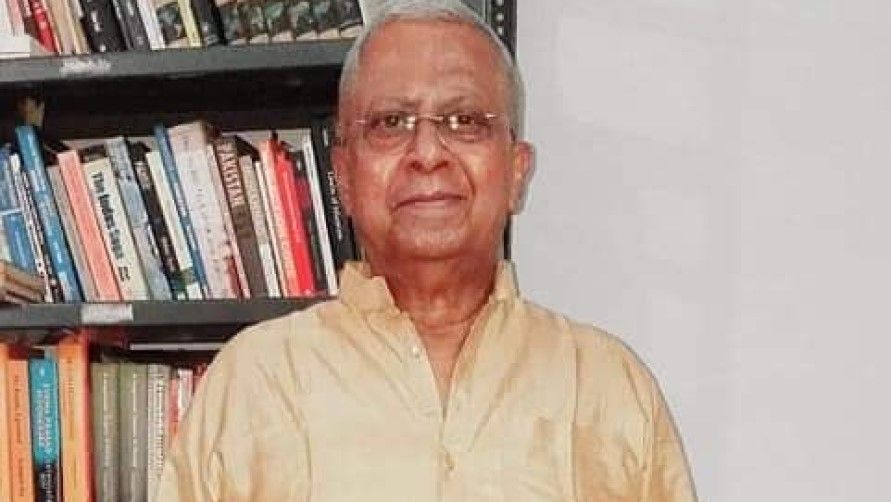 Rejecting the BJP leaders' statements, Trinamool Congress president Sukhendu Shekhar Roy said that such allegations continue and are completely baseless.
BJP-Trinamul workers clash
It must be said that violent clashes between BJP and Trinamool Congress workers have been going on in West Bengal for the past several years. Many have lost their lives in these clashes and Bengal is notorious for political killings. In his tweet, Tathagata Roy told the BJP leadership and Prime Minister Narendra Modi that the central government and the BJP should not enter into an agreement with Mamata Banerjee in any way, so that those who killed the BJP members who were killed should not go away.
However, such a tweet on Tathagata Roy and Dilip Ghosh's statement might be bad for the BJP leadership and the party leadership might also give them some warning.
Roy wanted to become Chief Minister
Tathagata Roy's name came to the fore as the battle over the Chief Minister's face intensified ahead of the 2021 assembly elections in Bengal BJP. Tathagata Roy, who returned to Bengal in 2020 after retiring from the post of Meghalaya Governor, has openly ACHIed his desire to become the Chief Minister.
Roy comes from the background of the Rashtriya Swayamsevak Sangh. He quit government job and joined politics. He was the leader of Bengal BJP and raised the flag of the party during the worst period of BJP in Bengal. He has many supporters in the state.

BJP leaders were sweating ahead of the 2021 assembly elections to form the government in Bengal. From Prime Minister Narendra Modi to Home Minister Amit Shah, BJP President JP Nadda, all ministers of the Central Government and Rashtriya Swayamsevak Sangh have given their full strength. But the election results disappointed the party and Mamata Banerjee won by a landslide.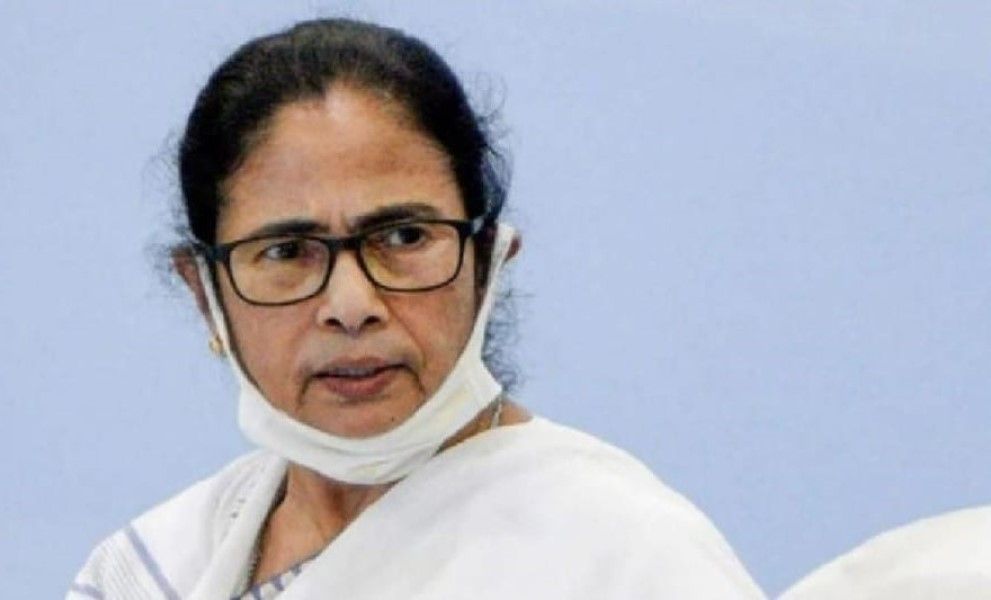 But now Mamata Banerjee may be under some pressure after Partha Chatterjee's aide Arpita Mukherjee was found with money from her house. Because the ED can rope in many more Trinamool Congress leaders in the teacher appointment scam. Apart from this, the CBI also interrogated Rujira Narula Banerjee, wife of Chief Minister Mamata Banerjee's MP son-in-law Abhishek Banerjee in the coal scam case. Later, the ED interrogated Rujira.
More news from West Bengal
In the 2021 Narada sting case, the CBI raided the homes of then cabinet minister Firhad Hakeem, cabinet minister Subrata Mukherjee, TMC MLA Madan Mitra and Sovan Chatterjee. All these four leaders were arrested by CBI after investigation.
In such a scenario, one can understand why former BJP president Tathagata Rai tweeted a threat before the meeting between Prime Minister Narendra Modi and Chief Minister Mamata Banerjee.
,