Malik Ahmad Khan Special Assistant to the Prime Minister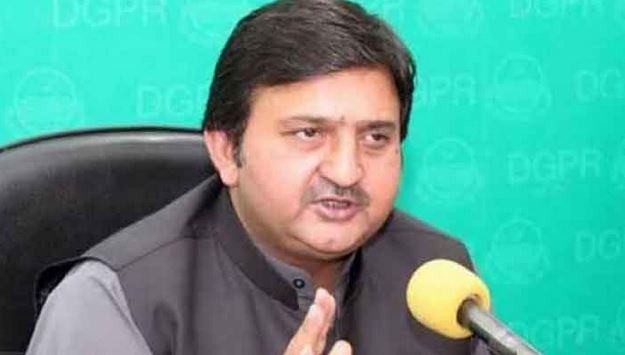 Islamabad: (Web Desk) Muslim League-N leader Malik Ahmed Khan has been appointed Special Assistant to Prime Minister Shahbaz Sharif.
In the notification issued by the federal government, it is stated that the Prime Minister has approved the appointment of Malik Ahmed Khan.
According to the declaration, Malik Ahmad Khan's rank will be equal to the federal minister.
Apart from this, Rubina Irfan was also appointed as Special Assistant to Prime Minister Shehbaz Sharif.