Japan's nuclear power plant is automatically shut down.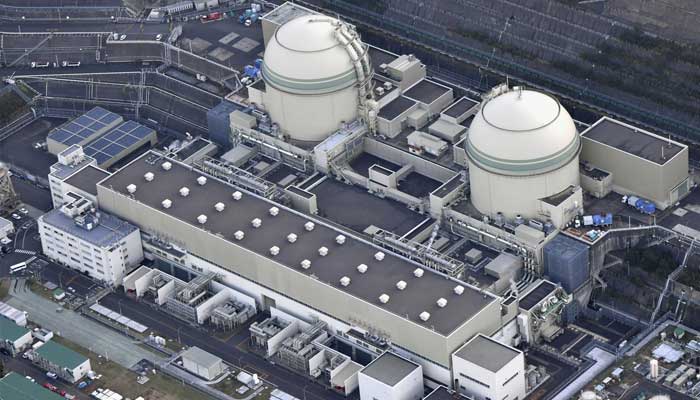 A reactor at a Japanese nuclear power plant was automatically shut down, but no radiation was released.
According to the Nuclear Regulatory Authority, the reactor at the Takma power plant was shut down at 3:20 p.m. when an ultra-low neutron alarm was triggered.
Officials said the reactor was cooling down normally and the surrounding area was unaffected as there was no difference in the level of radioactive material.
There are a total of four reactors at the Takma plant, one of which has been shut down.
Japan has a total of 33 reactors, but only a little less than a third have been restarted since the March 2011 tsunami.
.