It is illegal for the members of the assembly to give assistance to the local government for development works.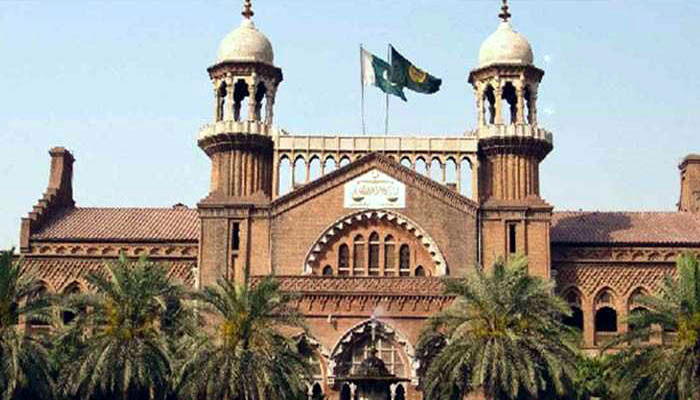 The Lahore High Court has declared that the appointment of local body administrators by the Prime Minister without the approval of the Cabinet is illegal.
The petitioner challenged the October 2022 notification of the appointment and mandate of the administrators, stating that it was illegal to carry out development work through members of the National and State Councils in the absence of local elected representatives.
Lahore High Court Justice Shahid Jameel gave the decision at the request of Malik Mazhar Hussain.
The court declared that all new development projects without the approval of the local government are illegal, new development works can only proceed with the permission of the local government, it is illegal to give gifts to members of the assembly for development works under the authority of the local government, by administrative order.
The court also held that the notification giving powers to the administrators to perform municipal functions was also illegal.
The High Court ordered the Election Commission to conduct the local elections immediately after the completion of constituencies.
.