In California, a state of emergency has been declared for severe storms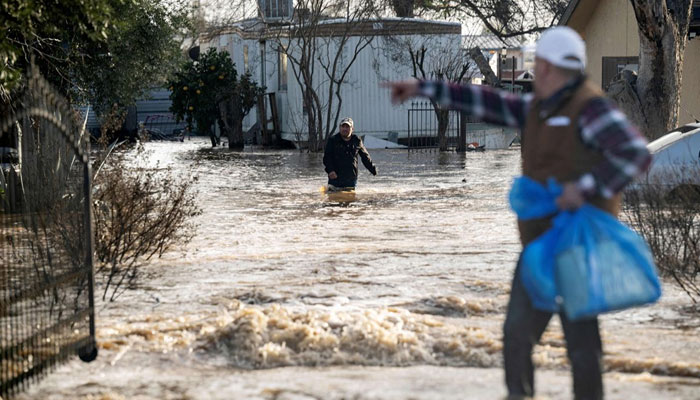 US President Joe Biden has declared a state of emergency in the state of California due to the destruction caused by the storm.
According to international media reports, the US president has ordered an increase in federal aid for recovery efforts in affected areas.
The measure provides federal financial assistance to affected individuals in Merced, Sacramento and Santa Cruz counties.
At least 19 people have died in California due to rain, floods and landslides.
More than 55,000 homes and business centers have been cut off in these areas.
According to the report, the amount of rainfall in some places in California has broken a 150-year record.
.