Entry of Fayyazul Hasan Chauhan in the Punjab Cabinet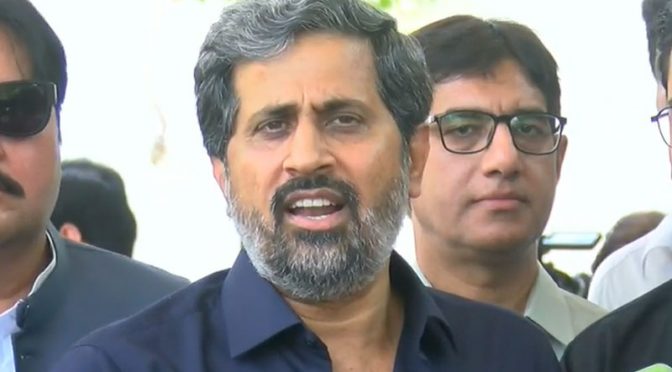 Lahore: (Web Desk) Fayyazul Hasan Chauhan is ready to enter the Punjab cabinet. It was decided to appoint the former provincial minister as the spokesman of the Chief Minister of Punjab.
The notification of appointment of Tehreek-e-Insaf leader Fayyaz-ul-Hasan Chauhan as spokesperson to the Chief Minister of Punjab will be issued soon.
Fayyazul Hasan Chauhan has served as Minister of Information in the Buzdar Cabinet.
At present, he is performing the duties of media advisor of Tehreek-e-Insaf Chairman Imran Khan.