Election bat symbol or tractor? What did Parvez Elahi answer to the journalist's question?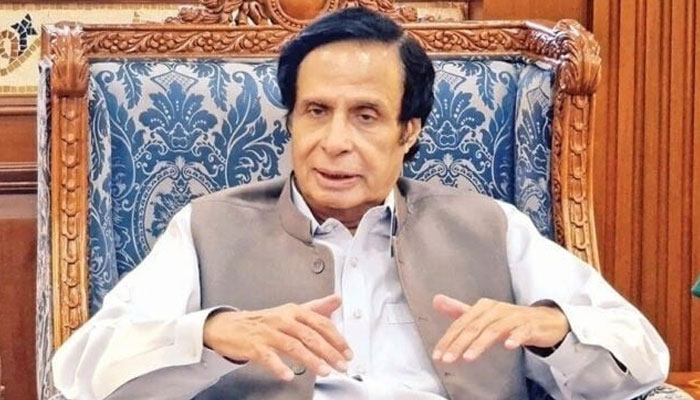 LAHORE: Chief Minister Punjab Chaudhry Pervaiz Elahi said Shahbaz Sharif will have to fight for his life to get a vote of confidence.
At the ceremony held in Lahore, Chaudhry Parvaz Elahi said that the Governor of Punjab should write a letter to Hamza Shabaz, I don't know if Hamza Shabaz has returned to his country or not, Hamza Shehbaz Sharif should give it.
The governor said it was mine and we were told to take a vote of confidence.
Journalist Parvez Elahi asked whether he would contest the election on a bat or a tractor symbol. On this, Parvez Elahi says you have to be a little patient to answer this question.
Punjab Chief Minister said we have taken vote of confidence now he should take vote of confidence and Shabazz Sharif will not get vote of confidence and Nawaz Sharif said election should be held.
He also said that there will be an unstoppable split in PDM, Muslim League (N) is completely exposed, Nawaz Sharif called London to get fake news.
.