Due to a malfunction in the pilot notification system, all domestic flights have been postponed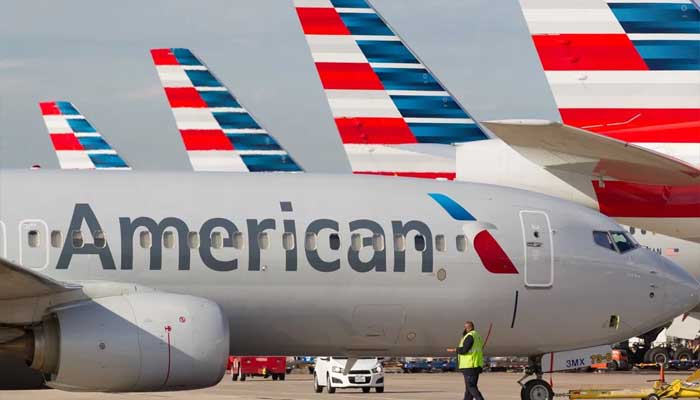 All domestic flights in the US have been canceled due to a failure in the Pilot Notification System (NOTAM).
The unusual disruption was caused by a technical problem with the Federal Aviation Administration's (FAA) computer system.
The FAA said in a statement Wednesday morning that the Notices to Air Mission (NOTAM) system went down.
NOTAM is used to exchange critical information with pilots and other personnel during air operations.
The Federal Aviation Administration says they are in the final stages of inspecting and restoring the system.
All US national airspace operations were affected by the technical malfunction.
.