Audio attributed to me in long march on social media is fake: Gen (Rtd) Ehsanul Haque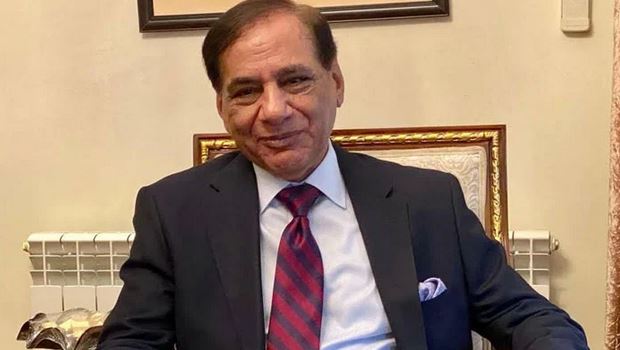 Islamabad: (Web Desk) Former chairman of the Joint Chiefs of Staff General Retired Ehsan-ul-Haq has declared the audio attributed to him as fake on social media.
In his statement, retired General Ehsanul Haque said the audio attributed to me on social media was fake.
He said it was not my voice nor did I record or play any such audio.
It should be noted that the fake audio attributed to retired General Ehsan-ul-Haq is related to Imran Khan's long march.