A judge was sentenced to death for killing his wife in Egypt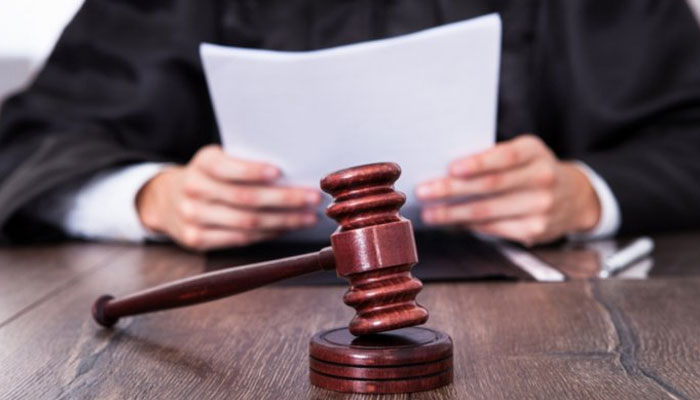 Cairo: In Egypt, the judge was sentenced to death for the murder of his wife.
According to Arab media, the Egyptian judge was indicted last month for murdering his wife along with his friend.
The judge's wife was a host on Egyptian television and her body was found in a remote area of ​​Cairo in June. Her husband and her husband's friend were sentenced to death for her murder.
The criminal court has approved to send the case of both to the Grand Mufti of Egypt.
It should be noted that the Grand Mufti has the final say on death penalty decisions, but sending such cases to him is merely a formality before the decision is implemented as per the law.
The next hearing of the court has been fixed on September 11 after the expected approval of the Grand Mufti.
.