4 people were killed in the firing incident, PTI Member of Assembly Malik Liaquat was injured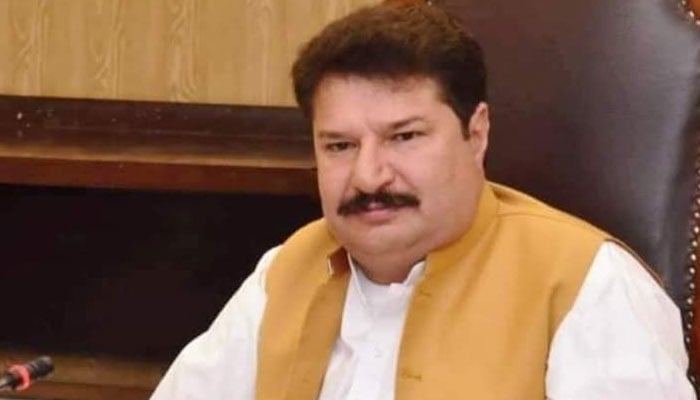 4 people including police and levies personnel were killed in firing by unknown persons in Lower Dir while in the firing incident Pakistan Tehreek-e-Insaf (PTI) member Khyber Pakhtunkhwa Assembly Malik Liaquat was also injured.
According to the police, MPA Malik Liaquat was on his way to his native Nagutal when he was fired upon on the way.
The police say that 4 people, including a policeman and a Levies official, were killed in the firing by unknown persons.
The police said that MPA Malik Liaquat's brother and nephew are also among the dead.
According to the police, 3 people including MPA Malik Liaquat were seriously injured in the firing and were shifted to District Headquarters Hospital Taimargarh.
Police say that Malik Liaquat is being shifted to Peshawar in view of his critical condition.
.